Recent News

A PBusardo Video & Contest Winner – VapeBlast 2.0
In this video we take a look at the sights and sound of VapeBlast 2.0.
We kick it off with the ugly, the venting… well… explosion that took place. Note, although it was never specifically mentioned, the Mutant clone is a mechanical, not a regulated device.
But then it's to the event, some interviews, and we wrap it up by announcing the winner of the most recent contest.
The Links:
Moon Mountain Vapor
Smokin' Crow
All About Vapor
Cuttwood
Suicide Bunny
Lazarus Vintage
Electric Ember
Vape Dad
Innevape
Nitemare Creations
Dovpo Ecig
AWEKillerModz
The Post Review Follow-Up:
8/20/14 – STAN IS THAT MAN!  Thanks for the photo Stan and SO SORRY for forgetting your name!! Thanks for the honorary police patch! Now can you please send me a taser for when Dimitris get's out of hand?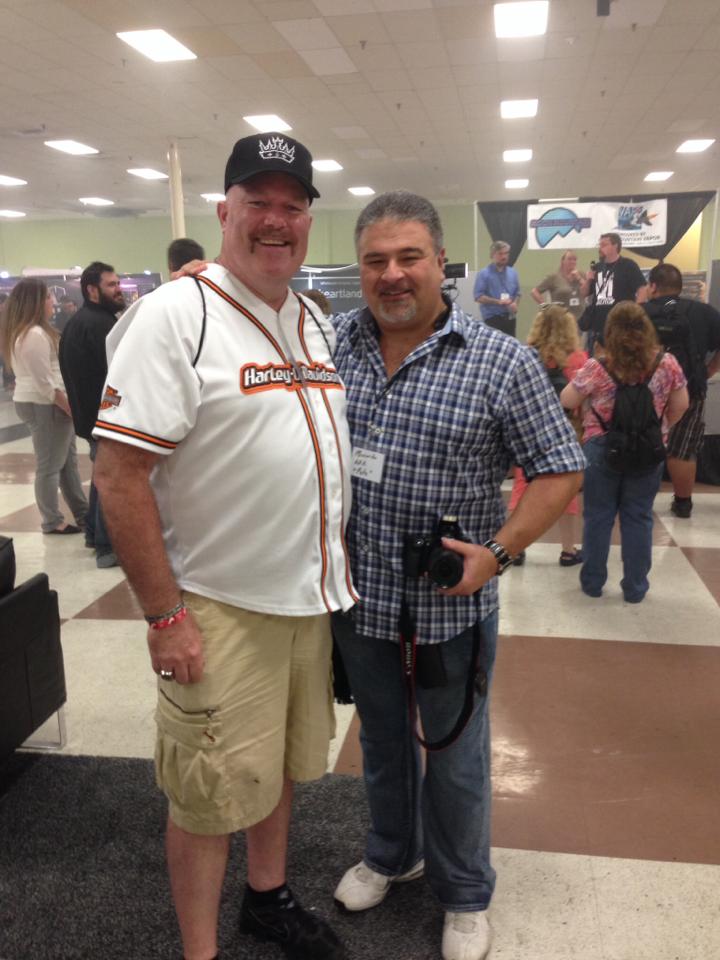 The Video:

The Photos: