Recent News

So my experience with the FC2000 ceramic with for genesis attys has been a challenge.  First several attempts ended in cracked wicks.  The next attempt, using the Petar K method give me a wick that fit too loosely in the coil.  This time, rather than adjusting the bit size for the wrap, I decided to wrap the wick directly outside of the device.
I torched the Kanthal (28, A-1) first to get rid of some of the springiness and so that any expansion would occur before it was wrapped.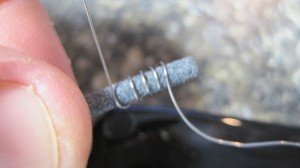 Here it is in the DID and firing nicely… ok so it ain't too pretty.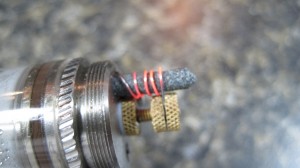 For the next step, while trimming the Kanthal, insert the wire into your thumb.  You can skip this step if you like.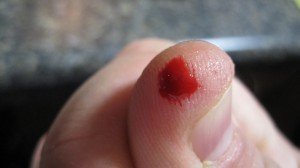 Unfortunately the wick was a little high, so when the cap went on, crack it went.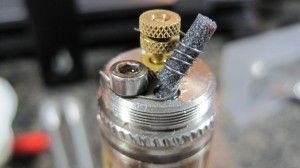 Here's the proof: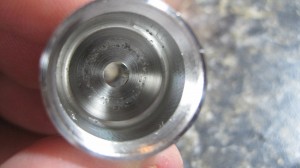 One more time…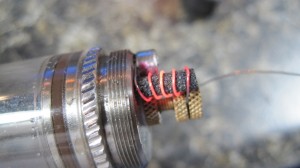 Seems to be working ok.  Not great, not bad, but I need more time with it.  Also note that I'm started this little experiment with a very thin liquid, damn near watery.
I'll keep you posted, but for now, back to the Groove evaluation.