Recent News
There are drip tips, there are drip tips, and then there's THIS drip tip.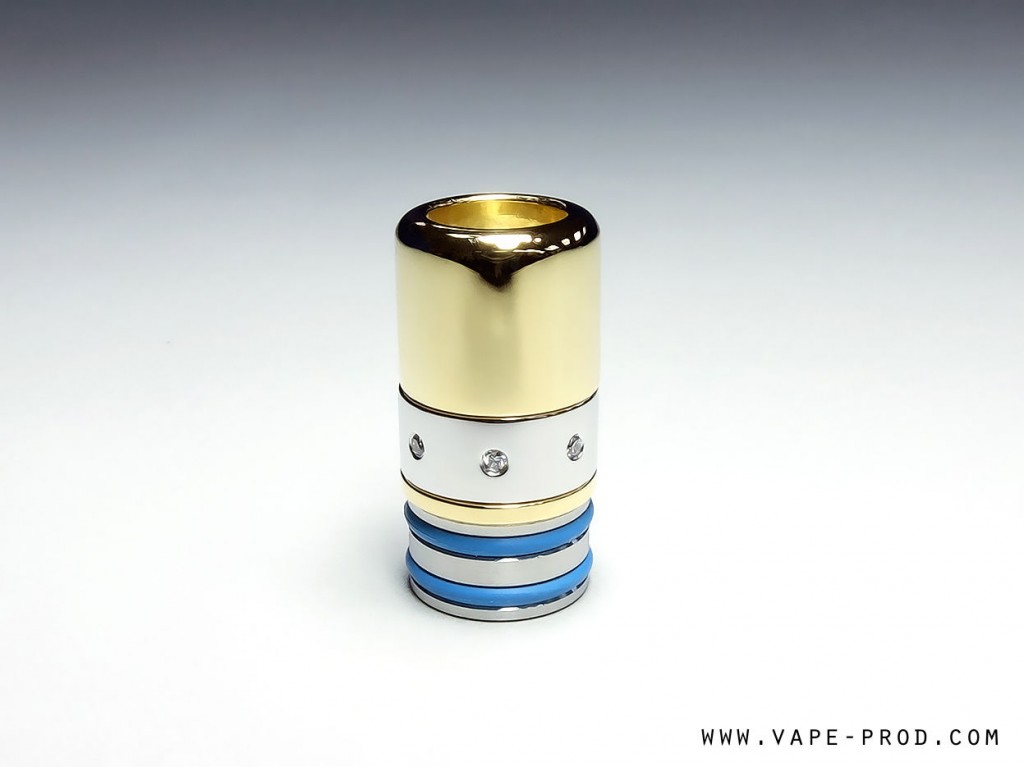 Today we are selling a one and only Kaser Drip Tip done with 18K Gold and 7 Diamonds made by Vape Prod.

This Drip Tip was done to finance our documentary : Vape Wave.
Vape wave ambitions to be the first and most thorough movie about the electronic cigarette's incredible worldwide phenomenon. Jan Kounen dives head first into the ever growing vaping world, taking us around the globe to discover this ongoing cultural revolution, the first real alternative to traditional deadly tobacco smoking.
You can find the eBay auction for this tip HERE!
You can find out more about the Vape Wave project and assist in it's funding HERE!